Hot Air Balloon School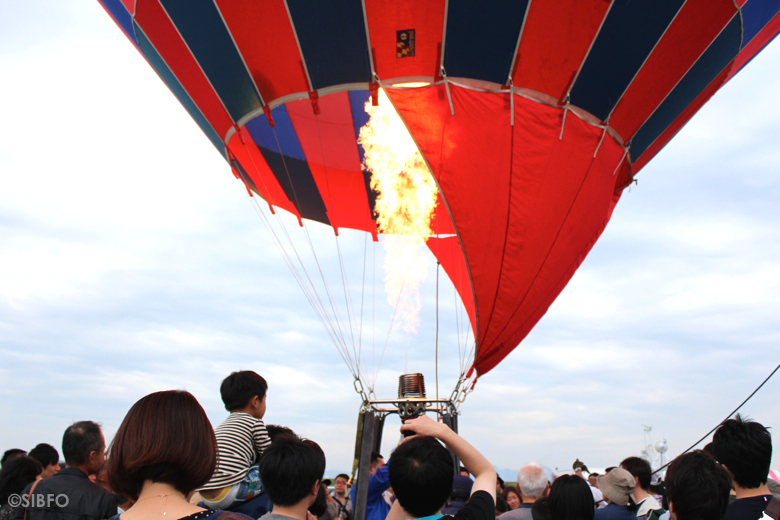 Hot Air Balloon School
The schedule will be announced at a late date.
Overview
Hot Air Balloon School is the trial class that you can experience from the inflation to finishing with pilots and crew. You will be able to touch the balloon and inflate sending burner's hot air to the envelope in practice.
And also in this school, pilots and crew teach you the system and properties of balloon intelligibly.
Sometimes it is held in outside of above service hours between events. In that case, it will be announced at the launch site then.
Participations
The reservations are not necessary. The balloon has got dirt on it and you need to lift it and move yourself at the inflation. Please come with clothes you can get dirty and comfortable.
In this school, you cannot board on a captive balloon and cannot experience a take-off climb and landing. Thank you for your understanding.
Japanese site
Last Modified: 2022.09.09