Key Grab Race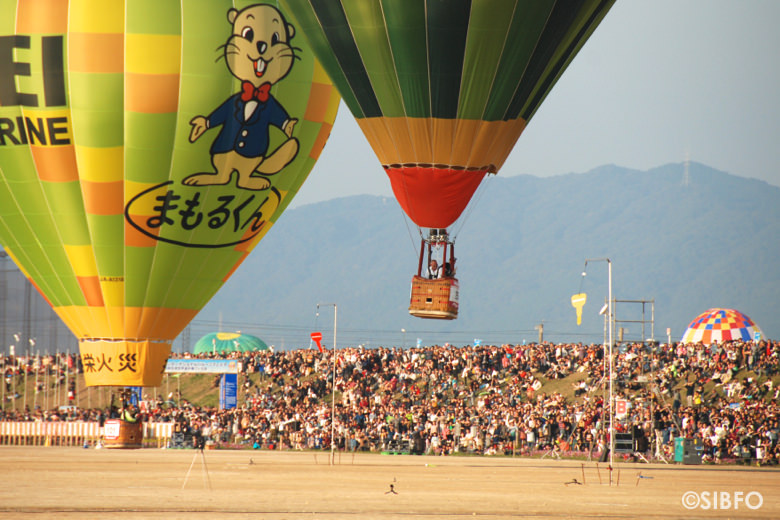 Key Grab Race
DATE :
November 6th (Sun), 2022
TIMES :
15:00〜17:00
PLACE :
Launch Site [MAP]
ABOUT
It is held at the final flight of Saga International Balloon Fiesta.
Hot-air-balloons fly from the outside of the event place toward the huge model key and they try to grab it! It is hung on the pole placed in the center of the launch site. It cannot be done like usual games, just as aiming the target and throwing the marker... They need to control skimming low just above the ground , and it makes us tremble. Don't miss it!
The Prize
Honda Motor Co., Ltd. awards a prize.
Videos
See the link below for videos by the Saga International Balloon Fiesta Organization :
SIBFO Youtube Channel
Japanese site
Last Modified: 2022.10.04