Honda Trial Bike Show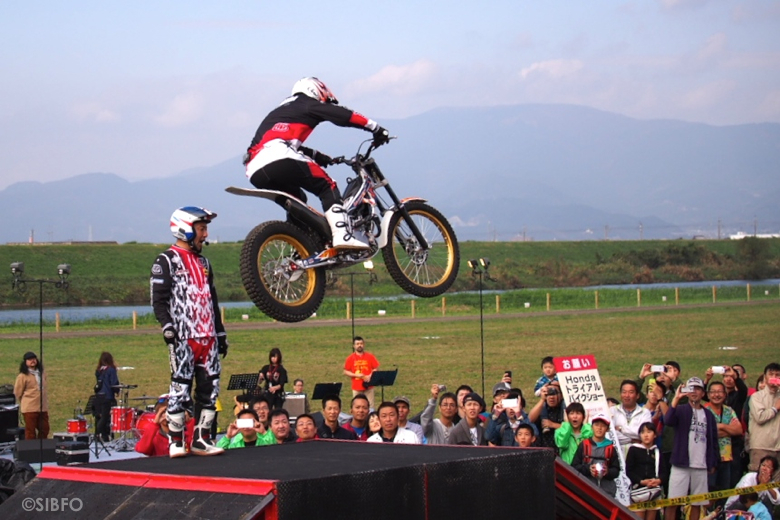 Honda Trial Bike Show
DATE :
November 5th (Sat.) and November 6th (Sun), 2022
TIMES :
11:00〜11:30, 14:00〜14:30
PLACE :
Launch Site, on the road in front of the broadcasting building.[MAP]
Overview
At this must-see event, witness a spectacular demonstration by world-class trial bike riders. Watch as they clear obstacle after obstacle with the highest level of technical skill!
A Request for Our Guests
Before the show begins, we may ask guests to move out of the trial bike show area so that we can prepare for the show and ensure the safety of all present.
Japanese site
Last Modified: 2022.10.04