Umakamon Market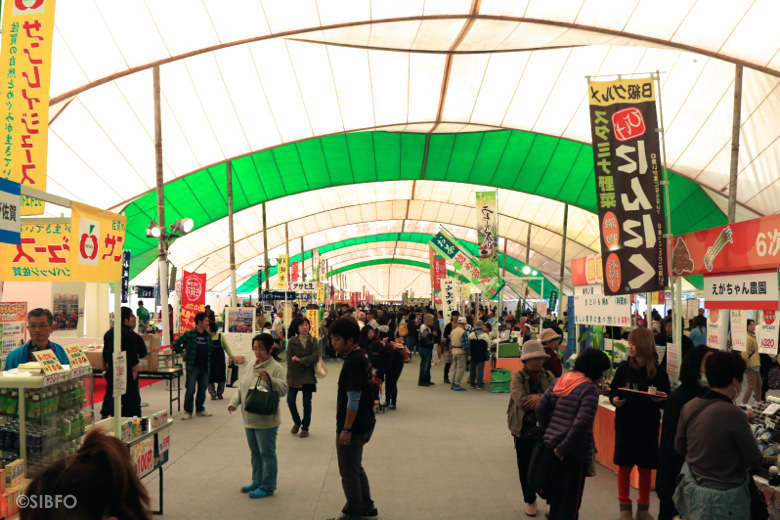 Umakamon Market
DATE
November 1st (Wed.) ~ November 5th (Sun.) 2023
TIME
7:30AM to 5:00PM(7:30AM to 8:00PM on Nov. 4th and 5th)
PLACE
Umakamon Market in Ikoi-no-hiroba [Map]
Overview
The shopping mall called 'Umakamon Market' is opened in Ikoi-no-hiroba square and special products of Saga are gathered all together. ('Umakamon' means 'tasty things' in southern dialect of Japan.)
You can enjoy shopping fresh farm and marine products, eating with great relish of dishes with blessing of nature, fun workshops to experience, and more!
Please come to 'Umakamon Market' and you will be satisfied with riches of Saga's foods from mountain to sea.
Japanes site
Last Modified: 2023.09.19