Category Festa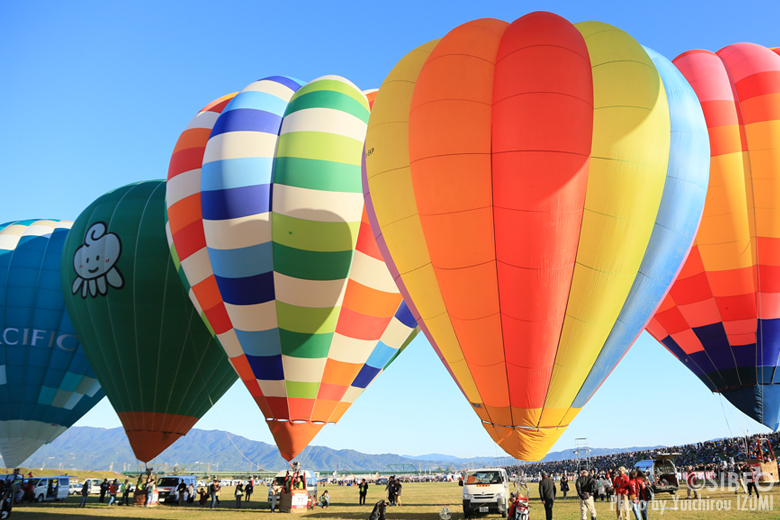 There are many ways to enjoy ballooning as you know. There are some balloonists who want to have flights in easy stages and enjoy showing audiences their flights in Saga International Balloon Fiesta. Category Festa is for such balloonists' entry.
In Category Festa, the flight is held only in the moring. However they can entry Key Grab Race, which is held in the afternoon of the very last day.
It is different from the main event called Pacific Cup, and it is not competed for ranking throgh all events in 5 days. Only one task will be assigned for each flight, and then top pilot will be awarded a prize with local agricultural products.
Compared to category compatition (Pacific Cup /Japan National Championship), there are less participants. However, because of a lenient category, you will be able to enjoy their meet and greet with fans when they take off in a morning with soft wind.
Japanese site
Last Modified: 2019.09.02