Honda Race Machine Demonstration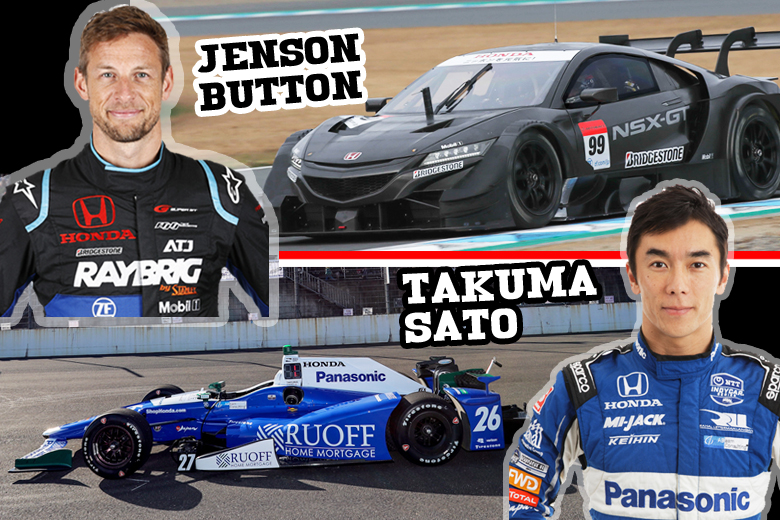 In commemoration of Saga International Balloon Fiesta 40th Anniversary, our special sponsor, Honda Motor Co., Ltd will give us a big present!
Jenson Button, former F1 World Champ, SUPER GT Champion with TEAM KUNIMITSU, and Takuma Sato, former F1 Driver, IndyCar driver of Rahal Letterman Lanigan Racing, will come up to Saga International Balloon Fiesta 2019. Jenson Button will ride on the GT car (NSX -GT), and Takuma Sato will ride on IndyCar (Champion Machine INDY500, 2017), and they will have some demonstrations and the talk show.
Special Event; Honda Racing Machine Demonstration
Date
Nov. 4, 2019 (Mon.) PM
Place
(Demonstration)The Road along the Launch Area in Kase Riverbed
(Talk Show)Balloon Hiroba Stage, Kase Riverbed Main Area
The details will be available later.
Japanese site
Last Modified: 2019.08.27